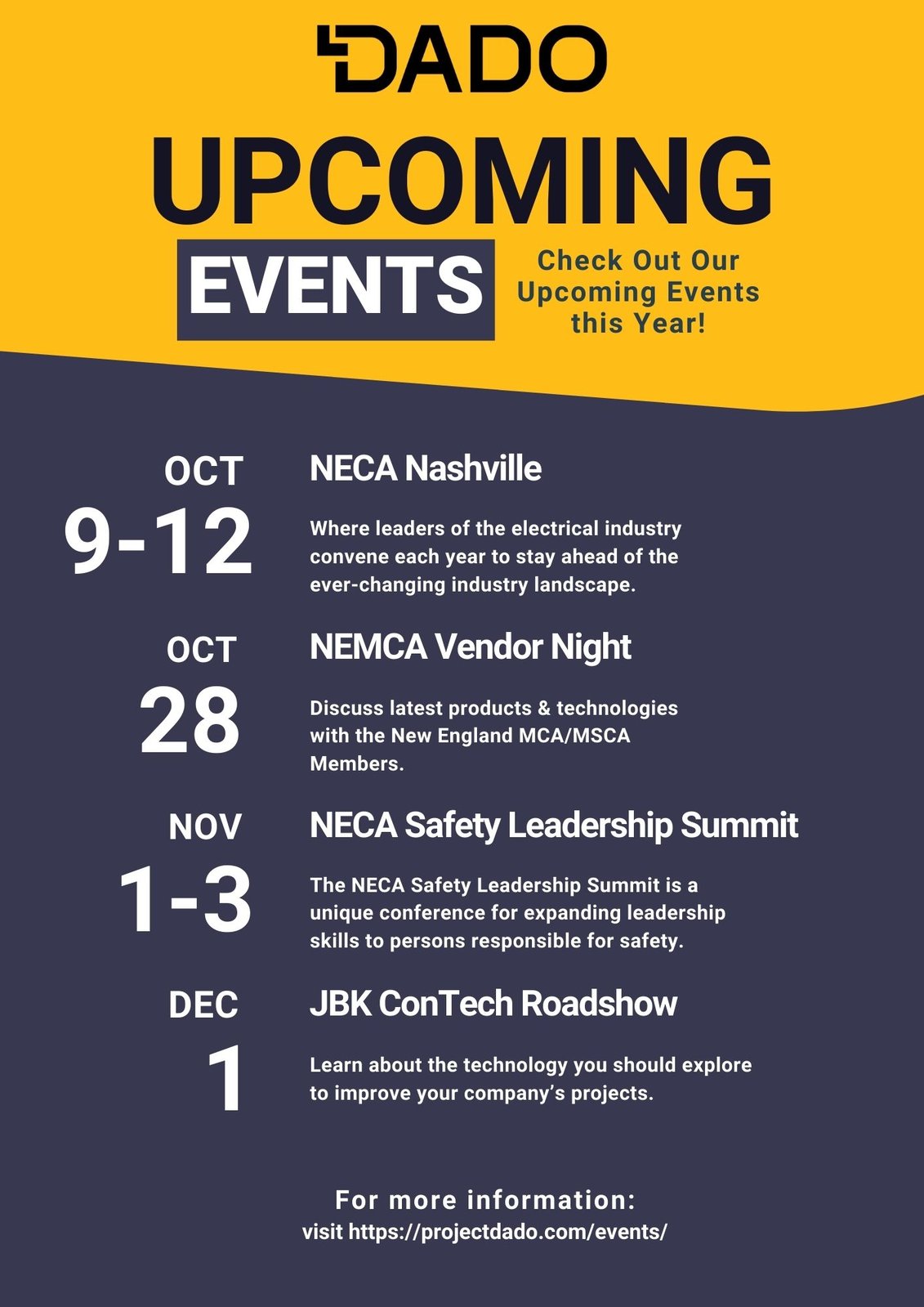 We hope to see you soon.
If you are interested in meeting us in person at one of our next events - let us know and we would be happy to meet you at the booth or connect in the area.
See our lineup of conferences and events.
Rather chat before hand?
You can reach us at
(866) 704-7210 or book time with us whenever works for you.